Health
Who Treats a Vein Disease?
A doctor specializing in vein diseases should be a highly trained and experienced medical practitioner. A vein doctor specializes in people with vein disease and diagnose and treats vein disease within the vascular system. The veins are the important part that transfers blood to the entire body.
If you have symptoms like swelling, itching, skin discoloration, pain, or open ulcers. You should diagnose with a vein doctor. Thinking about what kind of doctor is a vein specialist, a vascular surgeon will treat and diagnose your vein disease. You need to find the correct licensed vein doctor so that you are in safe hands.It is also necessary to look for the doctor's credentials and other details.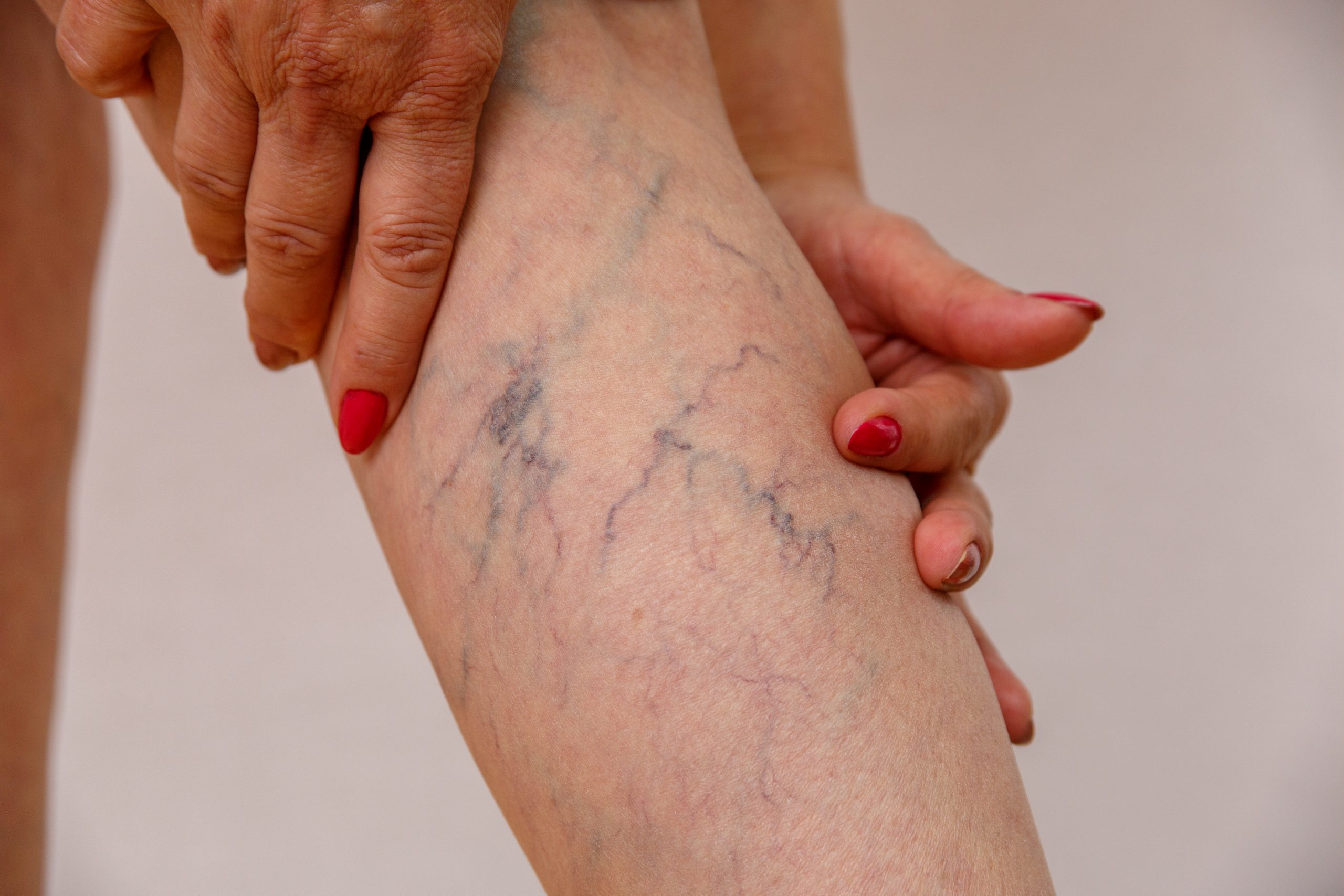 How to Choose the Right Vascular Surgeon?
Look for multiple doctors to find the right vascular surgeon, don't settle for the first one you meet or talk to. Take steps to find the right surgeon that fits your needs and is best for your case.
Look for the following tips:
Board certification is essential to a surgeon's commitment to improving healthcare. They strive to offer first-rate patient care and continuous training in vascular surgery. It is necessary to extensively research the surgeon's training, experience, and history.
Vascular Surgeon: Vascular surgeons are specialized physicians who focus on the diagnosis and treatment of diseases affecting the blood vessels, including veins. They are skilled in both surgical and minimally invasive procedures to treat vein diseases. Vascular surgeons often perform procedures such as vein stripping, endovenous laser treatment (EVLT), sclerotherapy, and angioplasty.
The Vascular Surgery Board of the American Board of Surgery or other highly regarded organizations teach and certify all elite vascular surgeons. The Centre for Vascular Medicine employs only board-certified vascular physicians.
Phlebologist: Phlebology is a medical specialty that deals specifically with vein disorders. Phlebologists are physicians who specialize in the diagnosis and treatment of vein diseases, including varicose veins and spider veins. They may use a variety of treatment approaches, including sclerotherapy, laser therapy, and ambulatory phlebectomy.
Interventional Radiologist: Interventional radiologists are experts in performing minimally invasive procedures using imaging guidance. They play a crucial role in treating vein diseases by utilizing techniques such as venous ablation, embolization, and thrombolysis. Interventional radiologists often work closely with vascular surgeons and other specialists to provide comprehensive care for patients with vein diseases.
Dermatologist: Dermatologists are medical doctors who specialize in conditions affecting the skin, hair, and nails. They can diagnose and treat certain vein diseases, particularly cosmetic issues like spider veins. Dermatologists often use sclerotherapy, laser therapy, and other techniques to address these conditions.
Cardiologist: While cardiologists primarily focus on heart-related conditions, they may also be involved in the management of vein diseases. This is especially true for conditions like deep vein thrombosis, where the clot formation can potentially lead to pulmonary embolism or other serious cardiovascular complications. Cardiologists may prescribe anticoagulant medications and oversee the overall cardiovascular health of patients with vein diseases.
The specialists should be board-certified in vascular medicine, surgery, or another specialty that may treat vein problems. Ensure that the doctor has diagnosed vein problems before and has successful records.
Visiting an experienced doctor and looking for a vascular surgeon with years of experience in vein disease is essential. A vascular surgeon has skills and can provide the best care and treatment possible. A vein disease, also known as venous disease, refers to a condition that affects the veins in the body. Common vein diseases include varicose veins, deep vein thrombosis (DVT), chronic venous insufficiency (CVI), and spider veins. Treating vein diseases typically involves a multidisciplinary approach, with several healthcare professionals playing important roles in the diagnosis, management, and treatment of these conditions. Here are some key specialists involved in the treatment of vein diseases:
To learn about the surgeon's experience, you should thoroughly research online or offline to ensure that it matches your needs. You can also inquire about the total number of patients the doctor has treated and how many successes have been.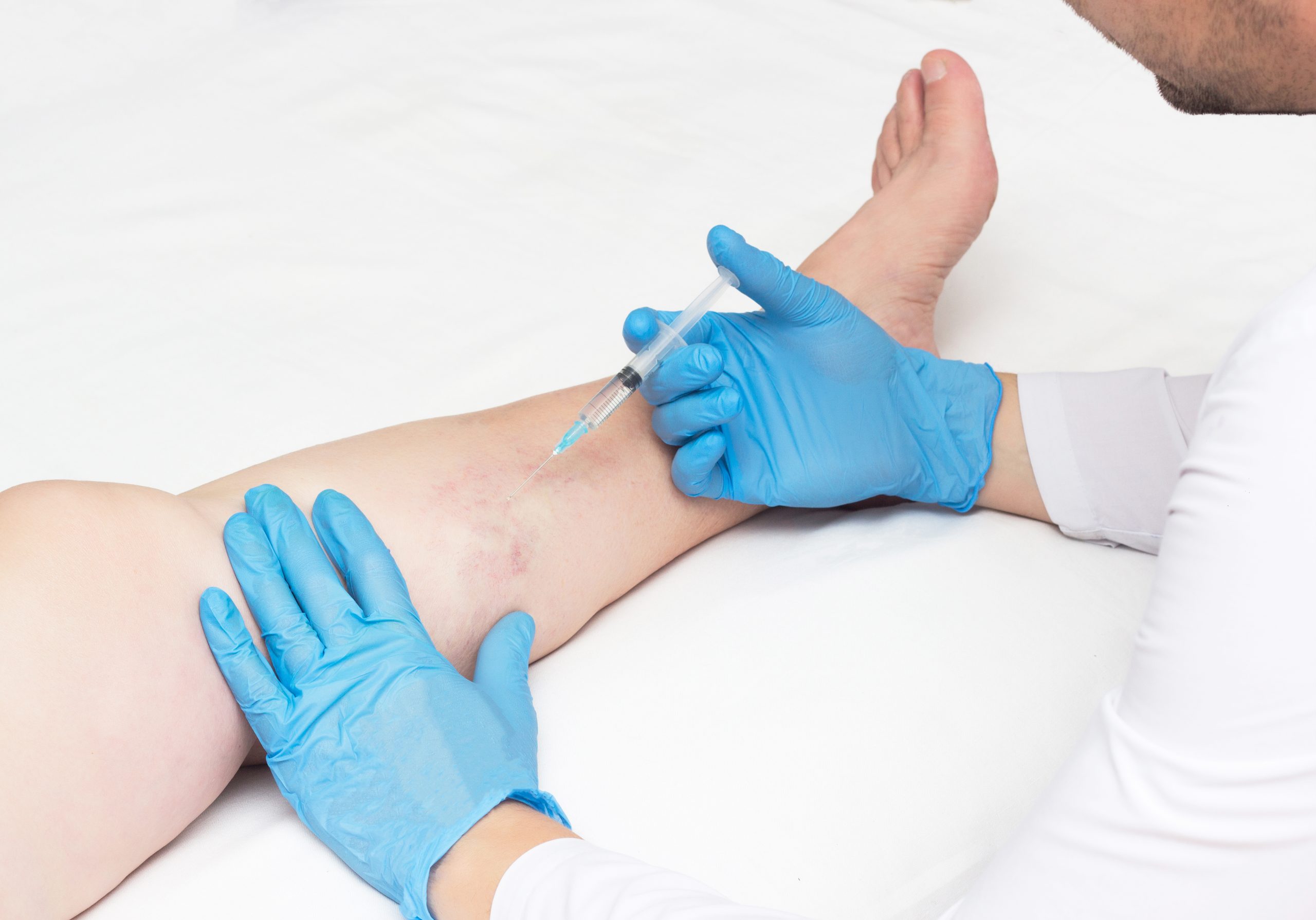 The concept of comfort covers a lot of ground when undergoing surgery. You should feel at ease with your surgeon when you initially meet them. Make sure they behave correctly and address your concerns without being condescending. A top-notch surgeon will give you an outline of the procedure and its potential outcomes in addition to responding to your queries.
Additionally, you ought to feel at ease around the surgeon's personnel. They need to be just as beneficial as the doctor. They can provide many of the answers you need while ensuring you don't feel any pain throughout the treatment or while you recover. If you enjoy working with your vascular surgeon, healing will go much more accessible.
In Conclusion:
These tips help you choose the best vein doctor to treat your vein disease. Book an appointment now with the best doctor and start your treatment if you have a vein problem. Is it worth getting varicose veins removed? if you want to remove veins? Contact the vein specialist and learn about your vein disease.It's important to note that the specific healthcare professionals involved in treating vein diseases may vary depending on the healthcare system and individual cases. Collaborative efforts among these specialists help ensure a comprehensive and personalized approach to the management and treatment of vein diseases, addressing both medical and cosmetic concerns while aiming to improve the overall health and well-being of patients.