Gaming
10 Essential Tools In Barotrauma
Players will need to use these important tools to make it through the depths of Barotrauma.
Barotrauma is a co-op survival submarine simulator where players go down into the dark depths of Europa to finish missions and help the last people who are still alive. These people live in underwater outposts. Players will have to handle the complicated workings of their submarine and the relationships of their team, as well as keep an eye out for the many outside threats.
Each player will have to decide what part they want to play and how they want to operate. Each role gives different bonuses to different kinds of work. There are, however, a few important tools that all players, no matter what role they play on the crew, will find useful.
Wrench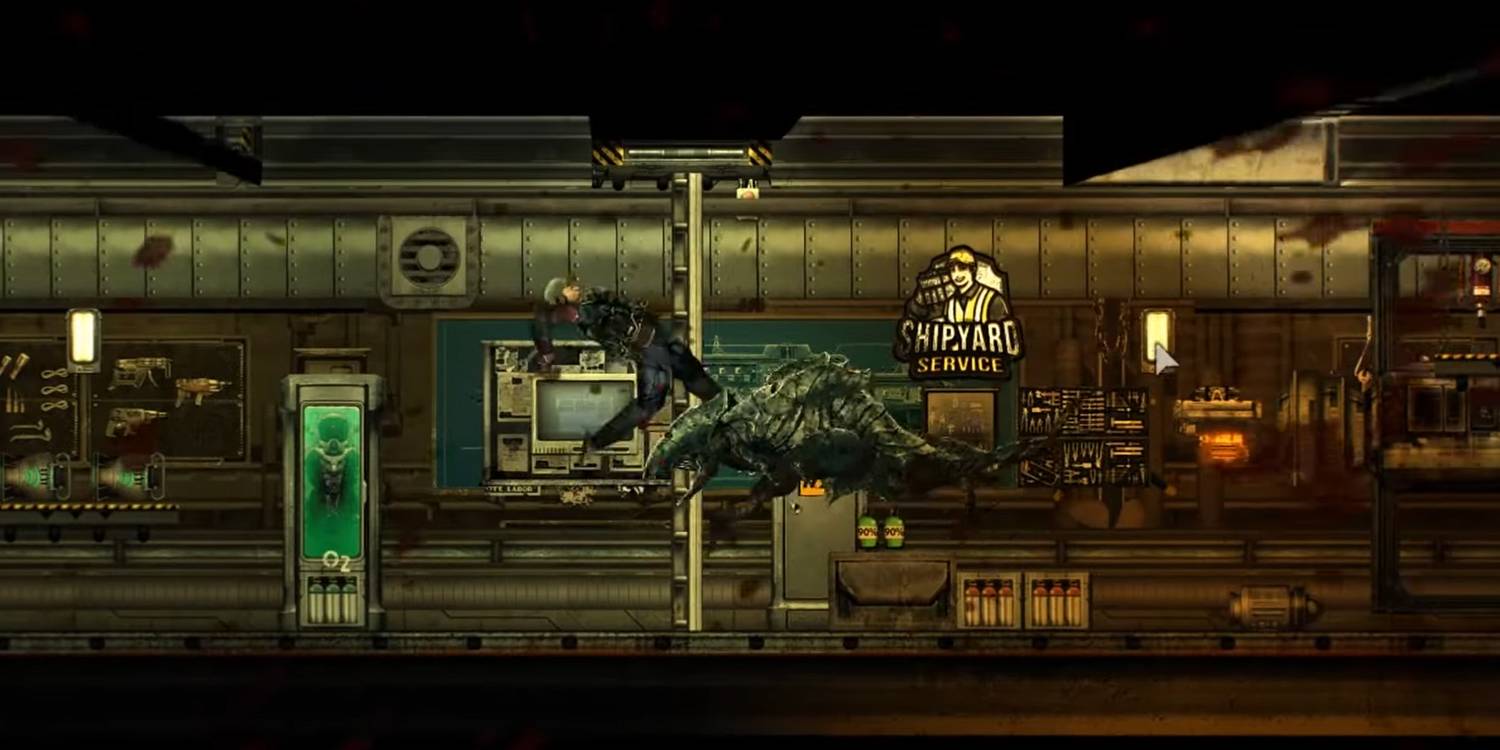 The trusty Wrench is one of the most important things needed for a trip to go well. Most of the time, a mechanic will have this tool because it is so important for upkeep and repairs. If necessary, this tool can also be used as a close-range weapon, but it is unlikely to be effective against any alien sea creatures the crew may meet.
You can use a fabricator to make and improve the wrench, or you can buy it from most sellers in docking stations.
Screwdriver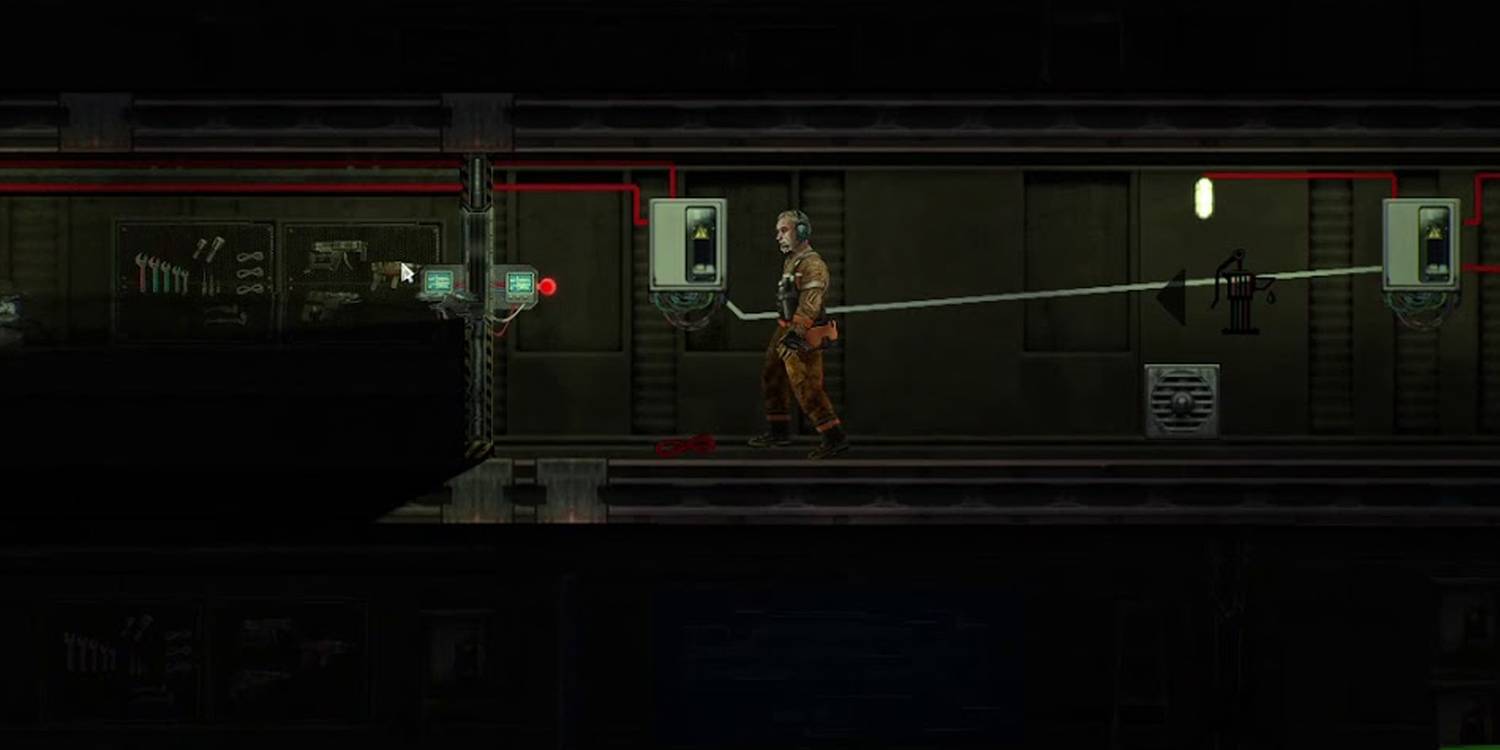 The Screwdriver is another important tool that is used for maintenance and repairs. It is mostly used in the electrical area, so Engineers often carry it with them. It can also be used to rewire electrical parts and connection screens.
Like the Wrench, this can also be used as a physical weapon, but it doesn't do much damage and shouldn't be used unless you have no other choice.
Welding Tool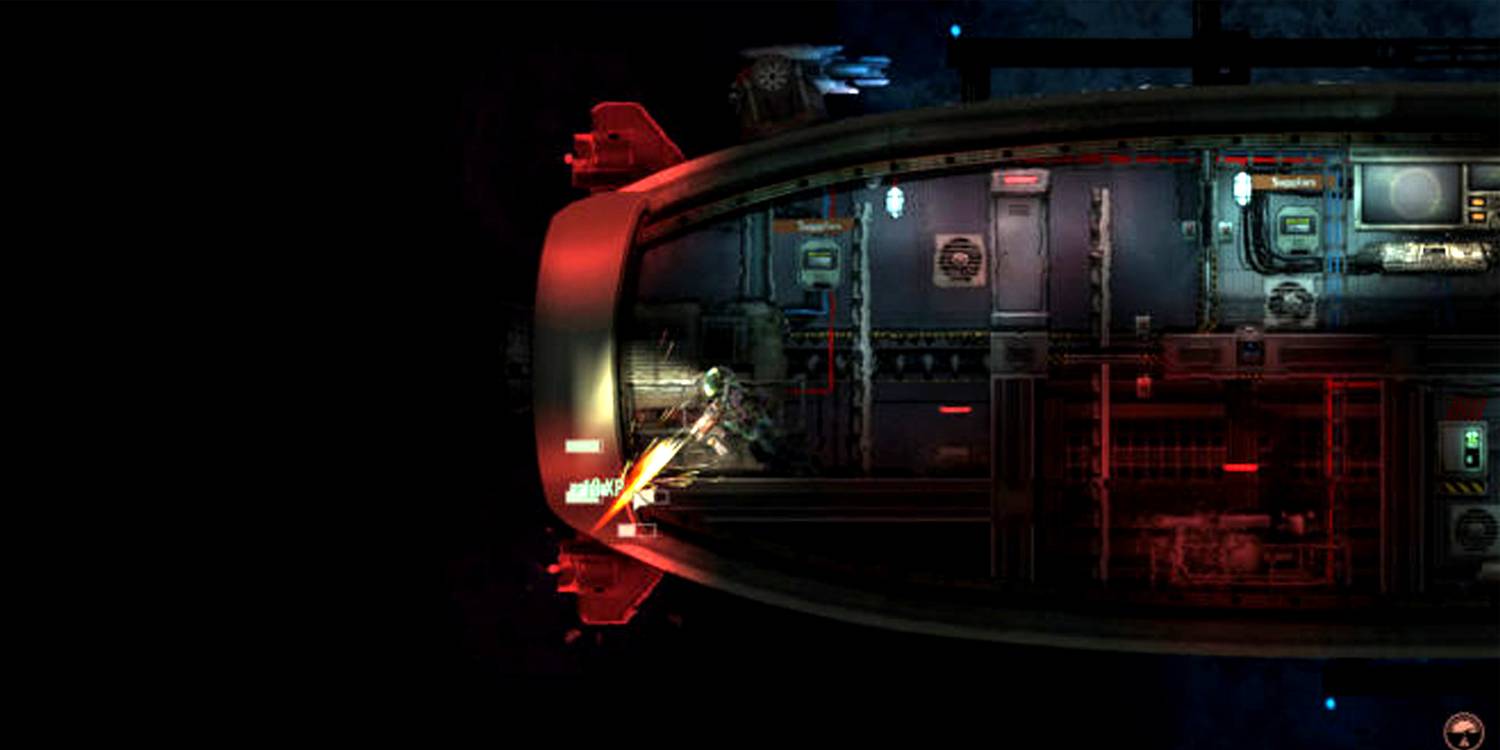 The Welding Tool is one of the first and most important tools that players should always have on hand. This will be needed to fix any big leaks in the submarine because it can fix holes and fix damage to the walls and hull.
Players can also use it to seal doors if there is a big hole in the sub or if too many alien enemies try to get in.
Flashlight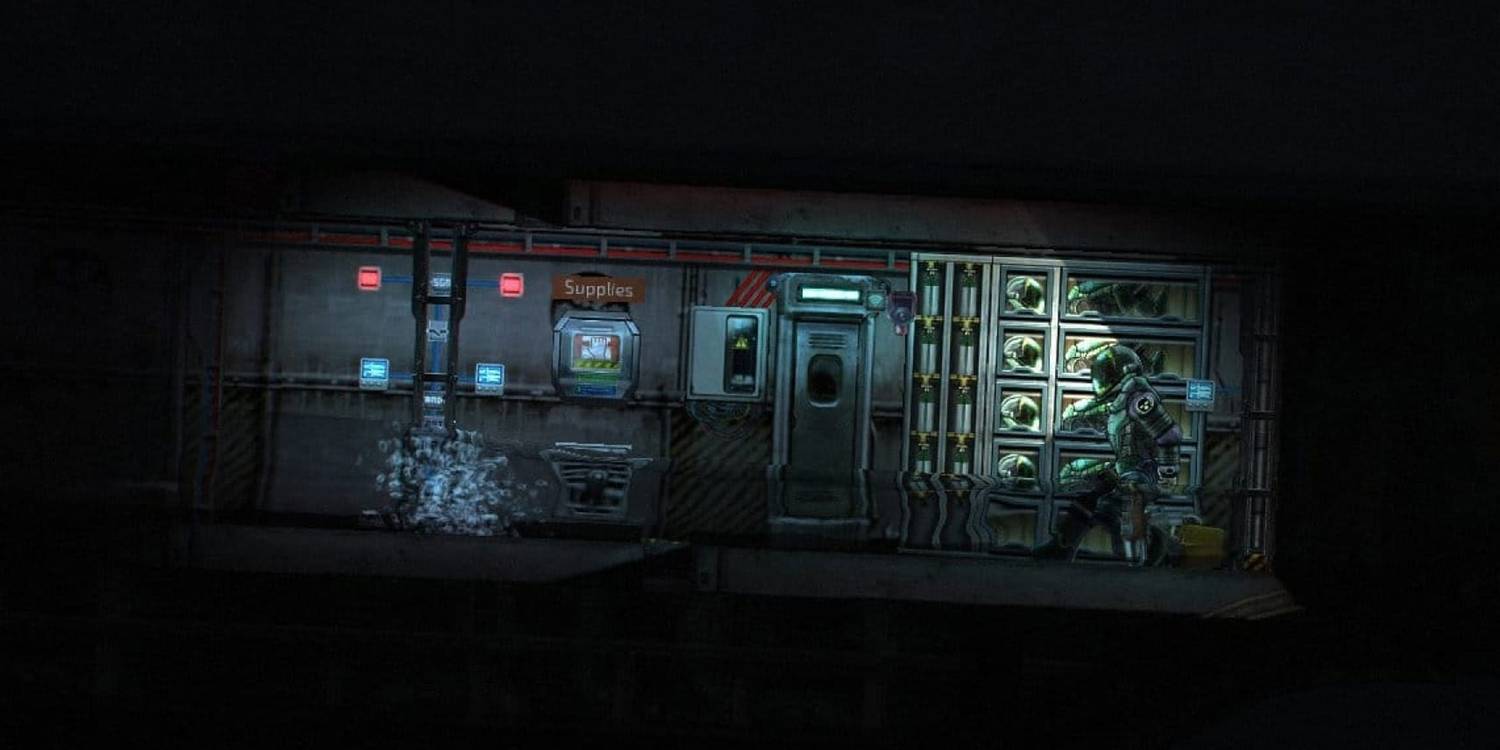 The Flashlight is another tool that players won't want to be without. Even though this is pretty basic and clear, it's easy to forget about it when everything is going well. But, as is often the case in Barotrauma, crisis and emergency are always just around the corner.
Loss of power is one of the worst things that can happen on a submarine, but it can also be done on purpose to save energy. In either case, the light will go out and the team will be in the dark, so it is really important to make sure there is some kind of light source.
Fire Extinguisher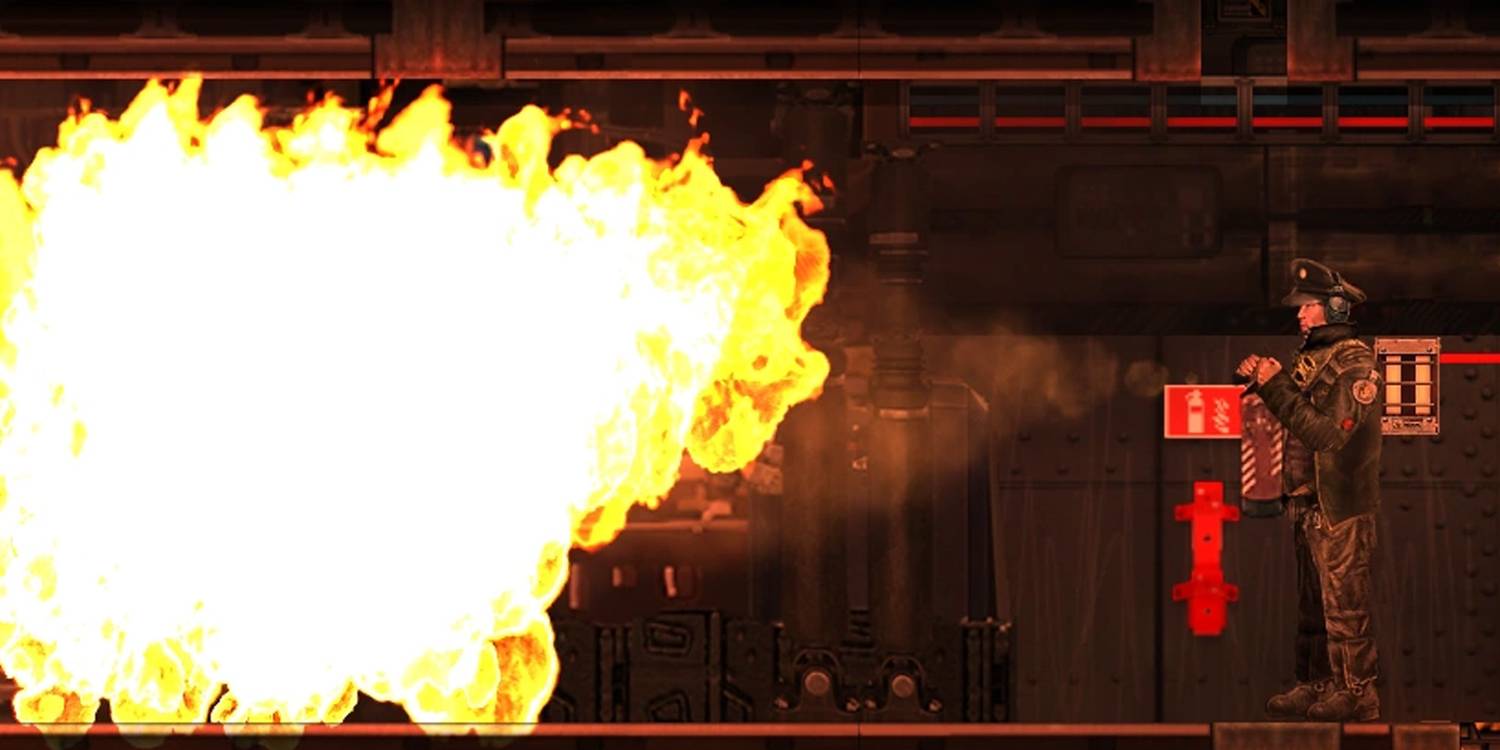 Fire is another important thing that could happen on the submarine or any other ship at sea. There are many ways that fires can start on a submarine, so it is important to make sure that there are always fire extinguishers on hand.
Fire can damage important equipment and block access to some parts of the ship. It can also hurt people and be hard to treat, especially if the crew doesn't have an expert Medical Doctor on board.
Oxygen Tank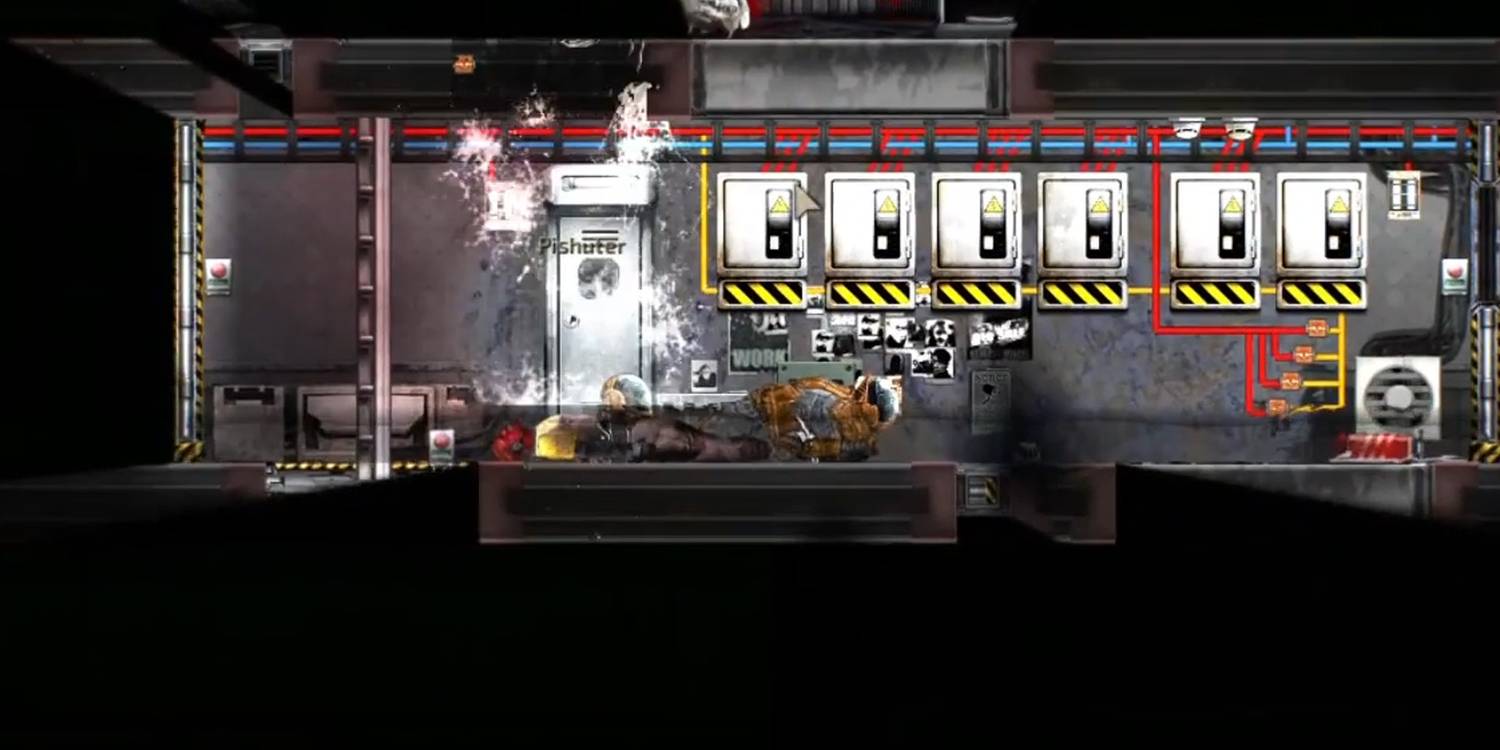 Oxygen is probably the most important thing in Barotrauma. When everything is going well, it's easy to take this for granted, but any person who has been through a breach will know that they often need to put on some kind of diving gear and swim.
Some tougher tasks or repairs may require players to leave the submarine and go into the deep, dark waters, where they are very vulnerable. In either case, oxygen will be important, and people who wear diving gear when oxygen levels are low will pass out. When the tanks are empty, they can be filled again at an Oxygen Tank Shelf or an Oxygen Generator.
Fuel Rod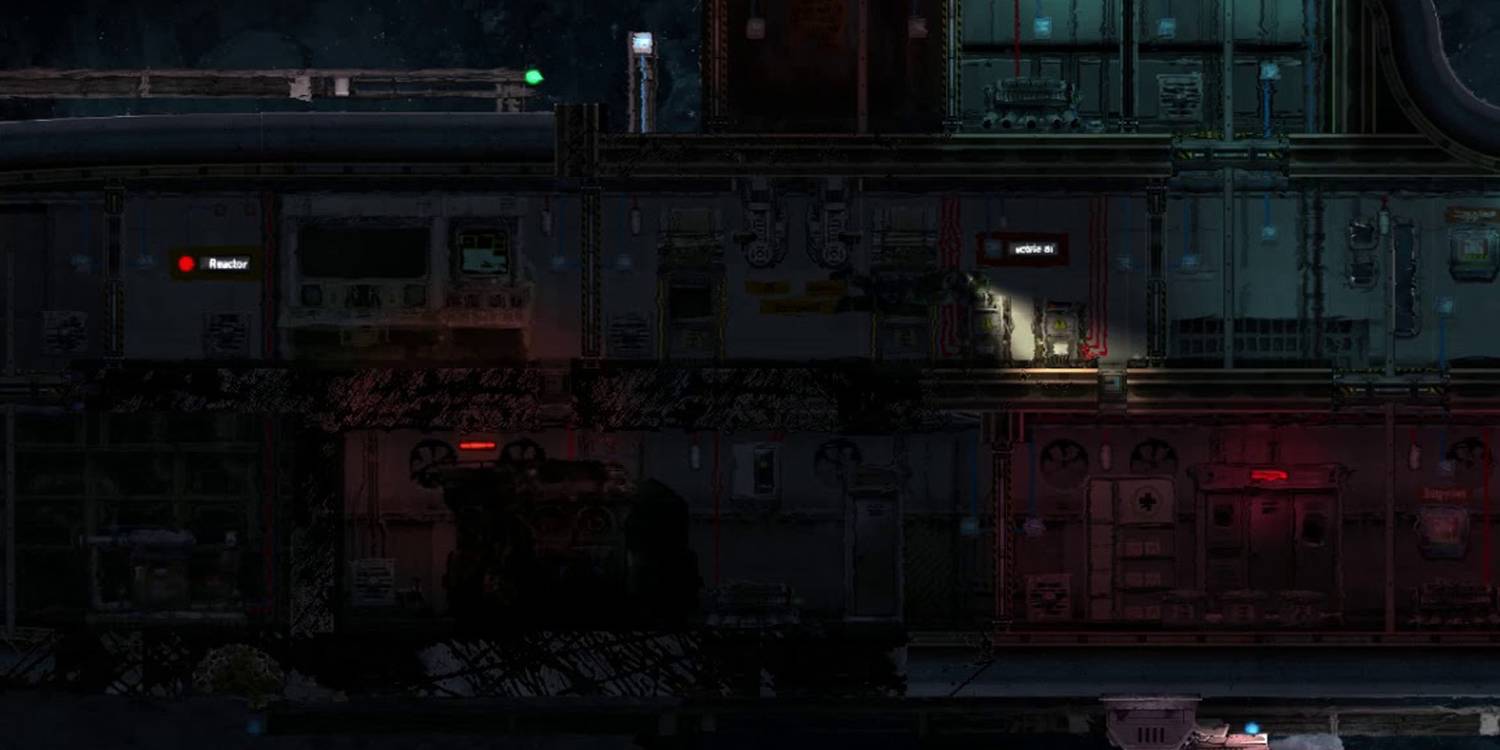 Just like the crew needs air to live, the submarine needs fuel to keep going and not get stuck. The Nuclear Reactor of the submarine can be kept from shutting down by adding Fuel Rods to it.
Even though it is mostly the Engineer's job to make sure this works well, the whole team should always keep an eye on the sub's fuel supply and make sure there are enough Fuel Rods for the Engineer to do their job. Fuel Rods can be refilled with uranium or turned into Depleted Fuel.
Plasma Cutter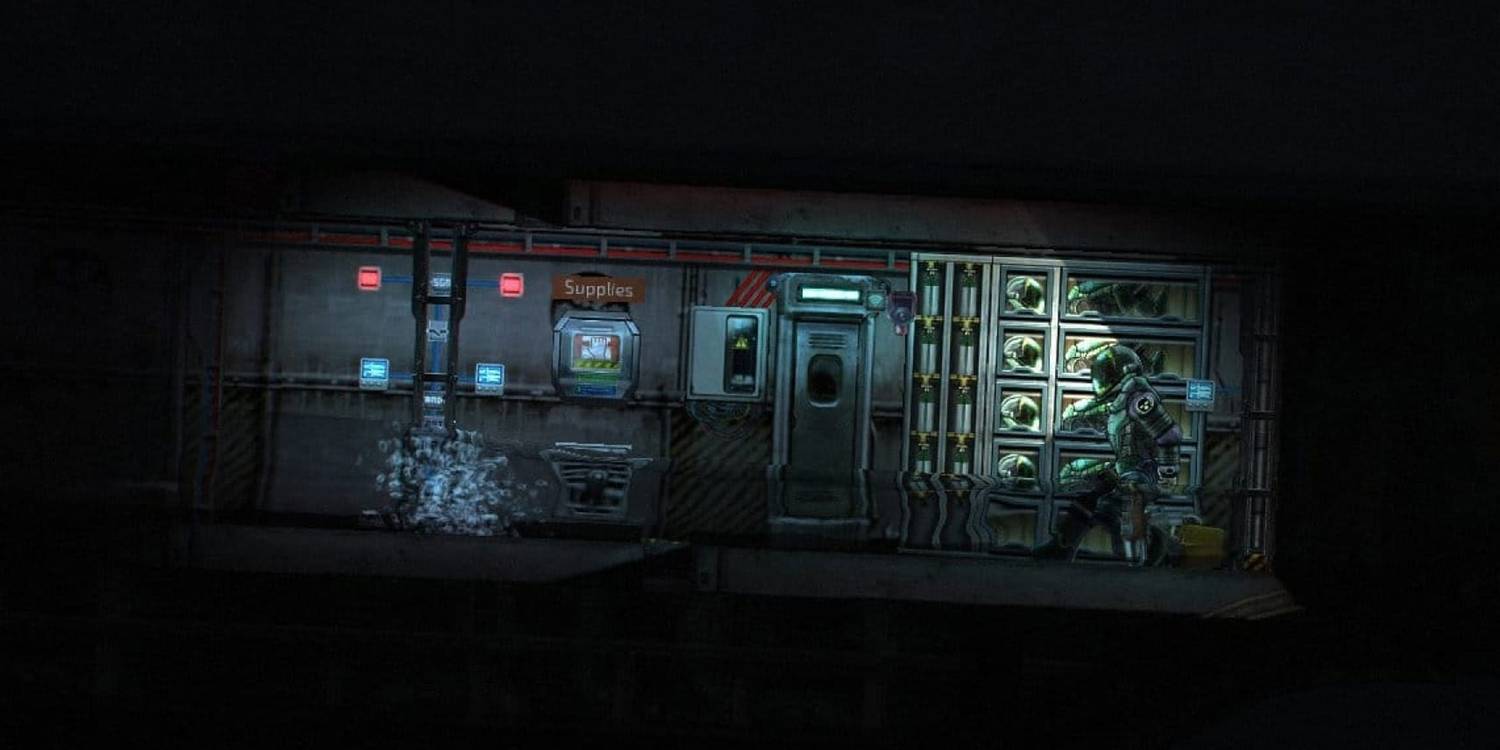 The Plasma Cutter is the opposite of the Welding Tool. Instead of fixing and closing surfaces, it breaks them and destroys them. It can be used to break through welded doors, collect certain minerals from caves, and make a good weapon compared to other standard tools.
Plasma Cutters need Oxygen to work, and if a player accidentally equips Incendium Fuel, they can be broken.
Flares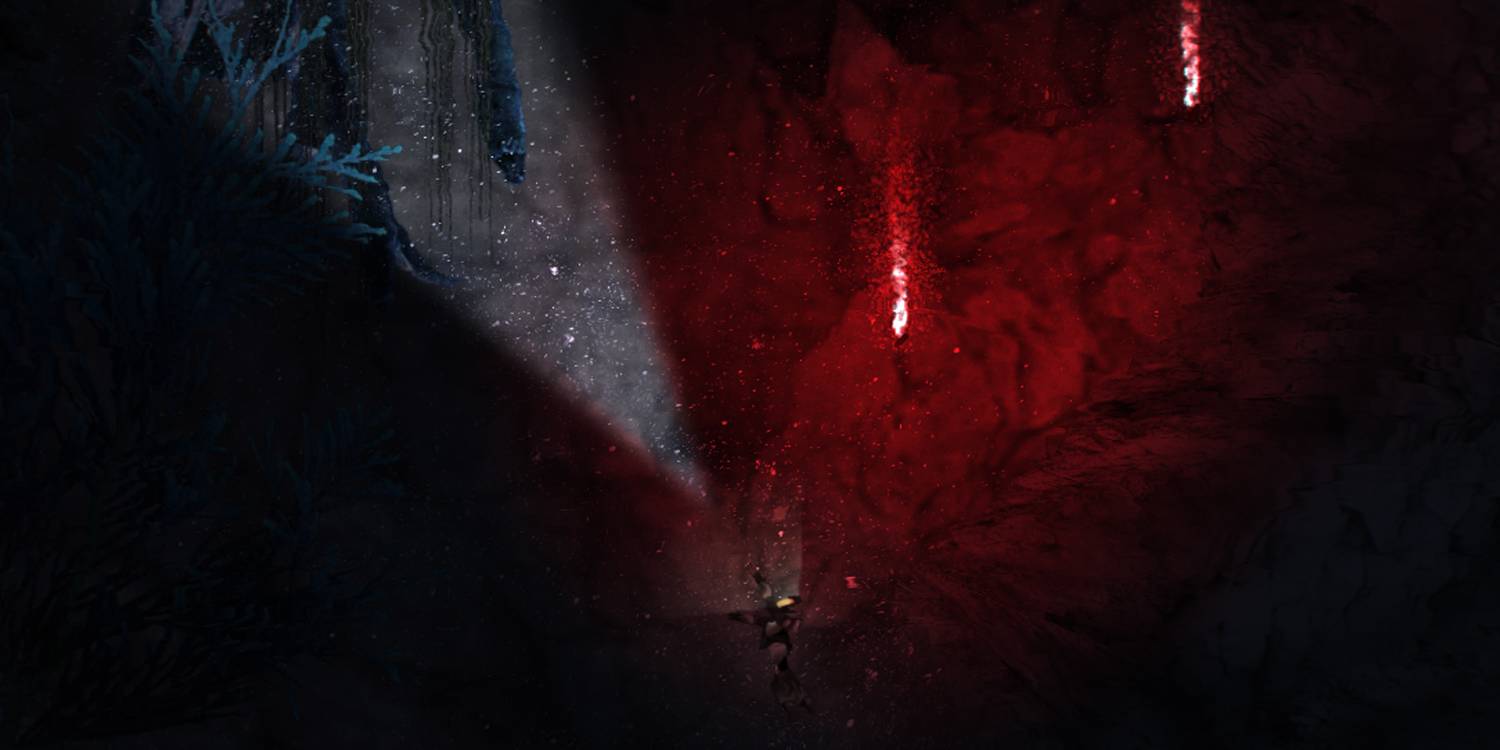 Flares are another way to get light, but they only work for a short time. They can be used in situations and for exploring caves. When turned on, they send out a big circle of light for just under 7 minutes, which is often more than enough time for players to fix anything that needs fixing or get anything they need from the environment.
Flares, unlike glow sticks, can float at different depths in water. You can buy them from Flappy Bird traders or make them with the Fabricator. But when they are turned on, they will bring in creatures from the deep. More experienced players may want to use this to set up traps.
Underwater Scooter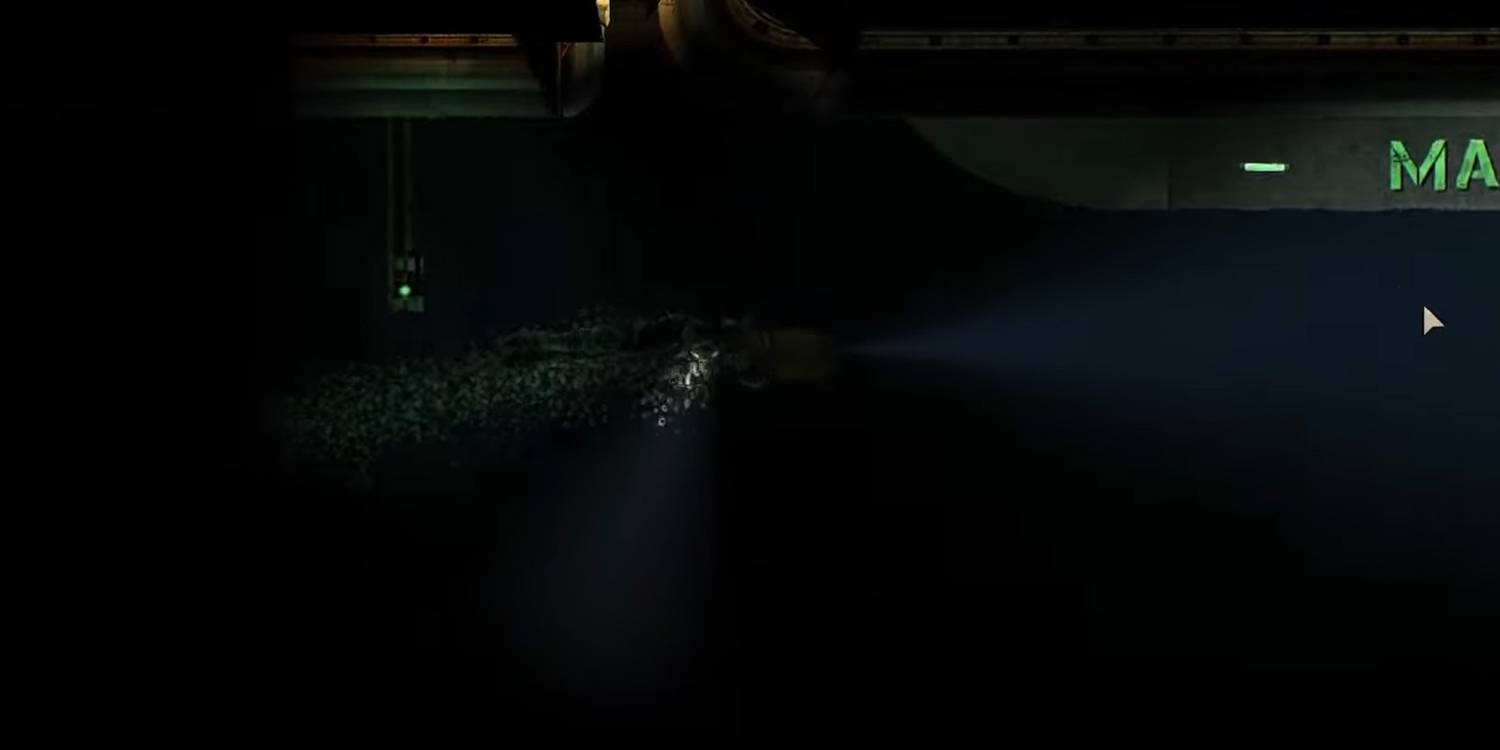 Lastly, the Underwater Scooter is one of the most important tools for all players when they leave the submarine, which some tasks will ask them to do. This useful mini-vehicle will help the player move through the water much faster than they could by swimming alone. This can help them avoid slower-moving predators and finish tasks faster. The Scooter can be bought or made, and in order to work, it needs a Battery Cell.
Barotrauma is now available for PC, Mac, and Linux.