Gaming
10 Best Villains In Final Fantasy 14
Eorzea in Final Fantasy 14 has been harmed by many bad guys.
There have been many famous bad guys in Final Fantasy, but some of the best have been in Final Fantasy 14. Of course, each update of the game has its own unique bad guys, but they all work together to solve the main problems.
The smaller bad guys also have such powerful acting and lines that will make you clench your fists and your blood boil. Then they have the saddest backstories that will make you cry your eyes out. In Final Fantasy 14, the bad guys are just as recognizable as the Scions of the Seventh Dawn, if not more so.
Asahi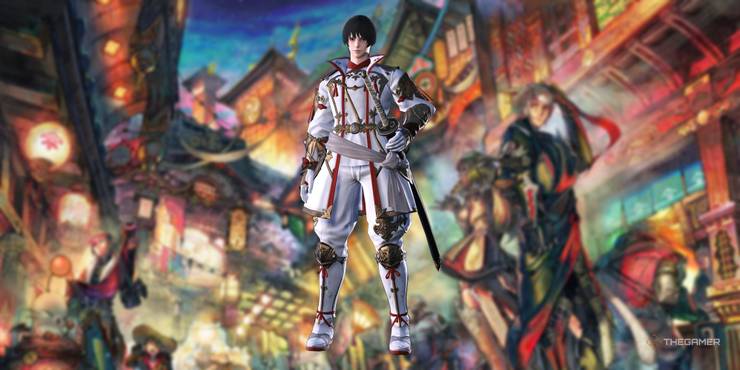 The number of fans who hate a character so much will tell you if the enemy is well-written. Asahi's acting like a rat, his dislike of his stepsister Yotsuyu, and his interest in the bloodthirsty Zenos are just a few of the things that fans hate about him.
After what happened at the end of Stormblood, where he shot and killed his stepsister to make the empire think that Doma wasn't going into the talks calmly, Final Fantasy 14 fans came together to hate the Tribunus.
Nidhogg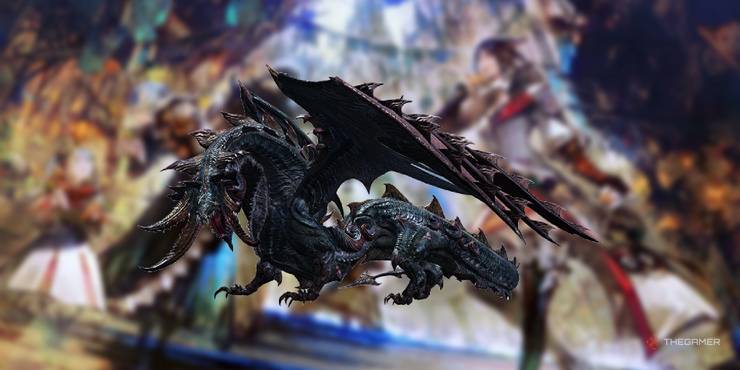 No matter how sad it is, Nidhogg is one of the bad guys in the first addition, the long Heavensward. He was so angry at Coerthas that he started a war that lasted 1,000 years. He never trusted the people of Ishgard, and they proved him right when they started killing dragons to get the power from their eyes.
Along with Thordan, Nidhogg is seen as the main bad guy in the Heavensward expansion, right up until the very end, when a twist shows that Thordan was lying about when the war between dragons and humans started.
Vauthry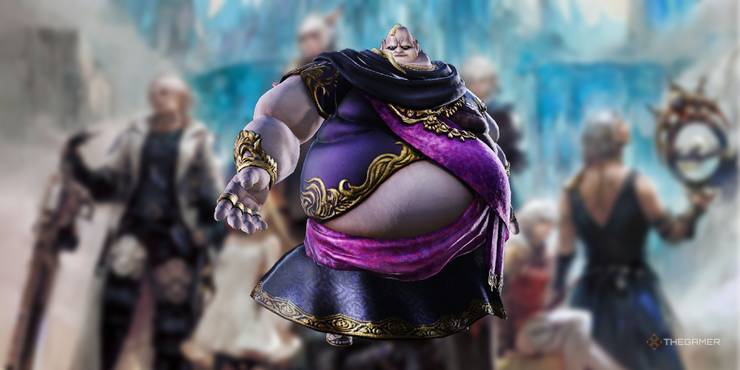 The disgusting leader of Eulmore is a terrible person who is the personification of greed and gluttony. Lord Vauthry's crimes against his people can't be forgiven because he was only interested in pretending to be a picture of god and a kind host to the royal people of Eulmore.
The common people can't get into Eulmore because Vauthry locks the gates and makes them wait outside until a lottery picks one of them to come in and work for one of their rich bosses. It's the worst thing Vauthry has done that the food he's been giving to the people outside of Eulmore's gate is made from slaves who have turned into Sin Eaters.
Gaius van Baelsar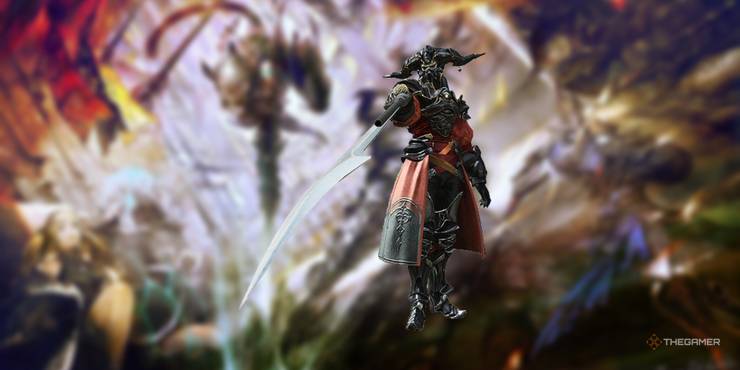 A lot of the bad guys in the game don't get any good traits. There is nothing good about them; they only want the world to burn. Their pasts will be shown to you, and you'll understand their problems, but they are evil at their core.
Gaius is one of the few people you see turn around. He is just a fighter of the Empire trying to take over new lands, even though his goal to push the Garlean Empire hurts the people of Eorzea and his belief that the strong should lead the weak is shown in dangerous ways.
Gaius is human, even in his famous line that has been used as a joke. "What a disaster… This wasn't what I meant to do."
Fandaniel
As soon as Fandaniel shows up, you feel a terrible hatred inside you. Even though he looks exactly like Asahi, it turns out to be an Ascian using his body as a host. He does make a lot of trouble, though, which makes it look like the Doman defector is really in charge.
It looks like Fandaniel wants chaos and damage, but he was just a soul who thought life had no point, which twisted his beliefs and made him give up all hope.
Elidibus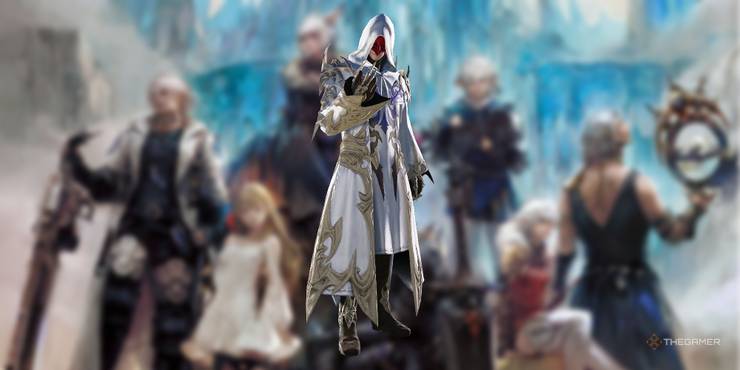 Themis, whose real name is Elidibus, which is also the name of his seat in the Convocation of Fourteen, is a major bad guy in most of Final Fantasy 14's expansions.
On occasion, Elidibus is not seen directly involved in the fight. However, he is always present, manipulating whoever can cause the most harm to the Warrior of Light and even taking on the form of the Warrior in his Trial.
Elidibus is one of the most sad bad guys because he is too loyal to the Convocation. He wants to bring about the end of the world, but this task is seen as evil, even though his real goal is to make his home look like it did before.
Yotsuyu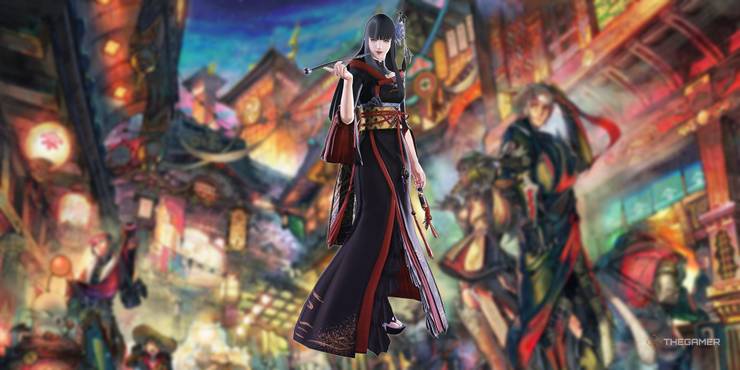 When you see the horrible things the viceroy has done, you hate Yotsuyu. But when you learn about her past, it's hard not to feel sorry for her in Doodle Baseball.
Yotsuyu was sent to live with her aunt and uncle, who beat her and then married her off to a nobleman from Doman to get rid of her for good. Yotsuyu's anger and betrayal of Doma come from the many terrible events that have happened to her over the years. She even temporarily lost her memory after almost dying at the end of Stormblood.
Meteion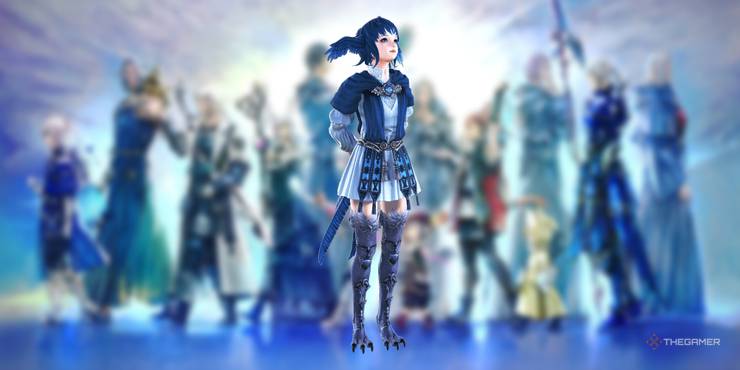 When you meet Meteion for the first time, you fall in love with the little creature right away. Meteion is an entelechy, or empath, who was made by Hermes in Elpis. Unlike most things in the world, its energy comes from feelings instead of aether. She and her sisters were made so that people could learn about the world and figure out what life is all about.
What her sisters found wasn't very nice. Meteion saw death, broken worlds, and whole planets that had been destroyed by other attackers or their own arrogance. This made Meteion decide that there was no point in living and that the Final Days should be used to destroy everything.
Zenos Yae Galvus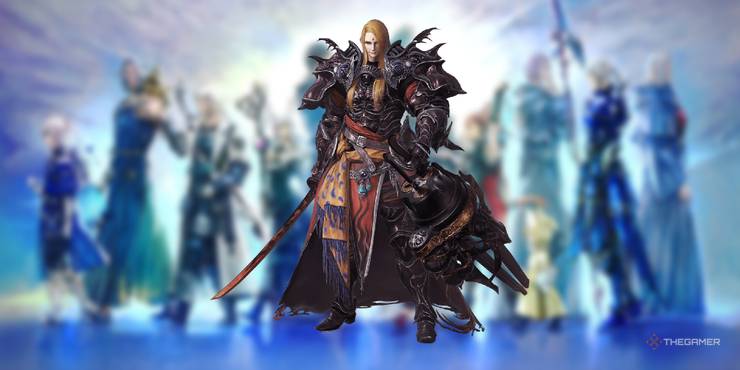 Zenos is a mixed bag for many fans. There's no doubt that Zenos is a great bad guy. The Warrior of Light has to fight hard to stop him from doing bad things.
Not only is Zenos scary whenever he shows up, but he is also the right enemy for the Warrior of Light. Every bad guy you've met up until now has been there to cause trouble and stop the Warrior of Lights from making Eorzea a better place. But Zenos only wants to catch those hands. Going through space and time to get one last fight in.
Emet-Selch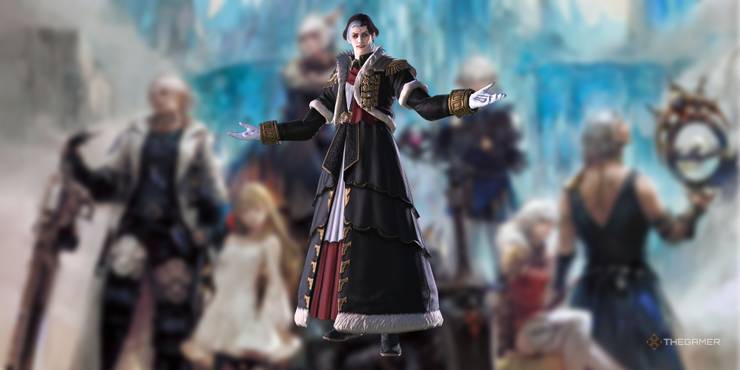 Without a doubt, the best bad guy in the game, and maybe even the whole line of Final Fantasy games. Emet-Selch is an Ascian who goes by many names, such as Hades and Solus zos Galvus, the father of the Garlean Empire. His only goal was to bring his home, Amaurot, and his people back to their former glory.
Even though Emet-Selch's sarcastic and funny lines are enough to make people love him, his last line in his fight with the Warrior of Light is one of the best in all of Final Fantasy.